Sol Finders - Property Management . . .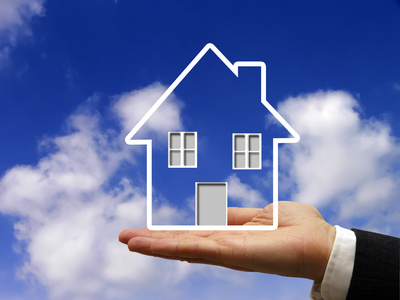 Owning a holiday home or buying to let is probably one of the biggest decisions you have made. Sol Finders will help your investment receive the best possible attention. We can tailor a package to suit your own personal requirements at very reasonable rates. Full after sales services can be provided, such as key holding, property inspections, maintenance, lock changes, cleaning and laundry, garden and pool care.
Should you wish to rent your property commercially or just to family and friends we can promote your property on our website and other media outlets. A full information service is provided to your guests which includes: directions from the airport to our office (including an out of hours key collection point), directions from our office to your property, hiring of cots/high chairs /beach towels and the provision of welcome packs.
For your peace of mind, whilst your property is vacant, weekly inspections will be carried out to check for signs of intrusion, damp, leaks, utility connection and plant care. An inspection report will be left in your property after every inspection and you will be contacted if any problems have arisen. Small repair jobs can be taken care of by our in-house maintenance person at a very reasonable rate.
A variety of cleaning services can be arranged to suit your personal needs. Our team of professional cleaners are reliable, trustworthy and deliver exceptional service paying close attention to detail.
Gardening and pool care services can be undertaken by our reliable team of contractors. We will inspect the work and organise payment.
Contact us for all your building service needs. We cover projects ranging from lock changes to major building alterations. Professional builders can fit Windows, new bathrooms and kitchens; all who have undertaken extensive work for us and are highly recommended.
If you have just bought your holiday home new or require refurbishment, we can organise full furniture packages or single items. Our staff will make appointments for delivery and take delivery on your behalf at the property should you not be available.
As agents for a major Insurance company we can provide you with all your insurance requirements.
Let us look after your property for you and you will receive the best possible attention and guaranteed unrivalled customer care. We pride ourselves in an excellent level of customer service - all from as little as 60p per day.